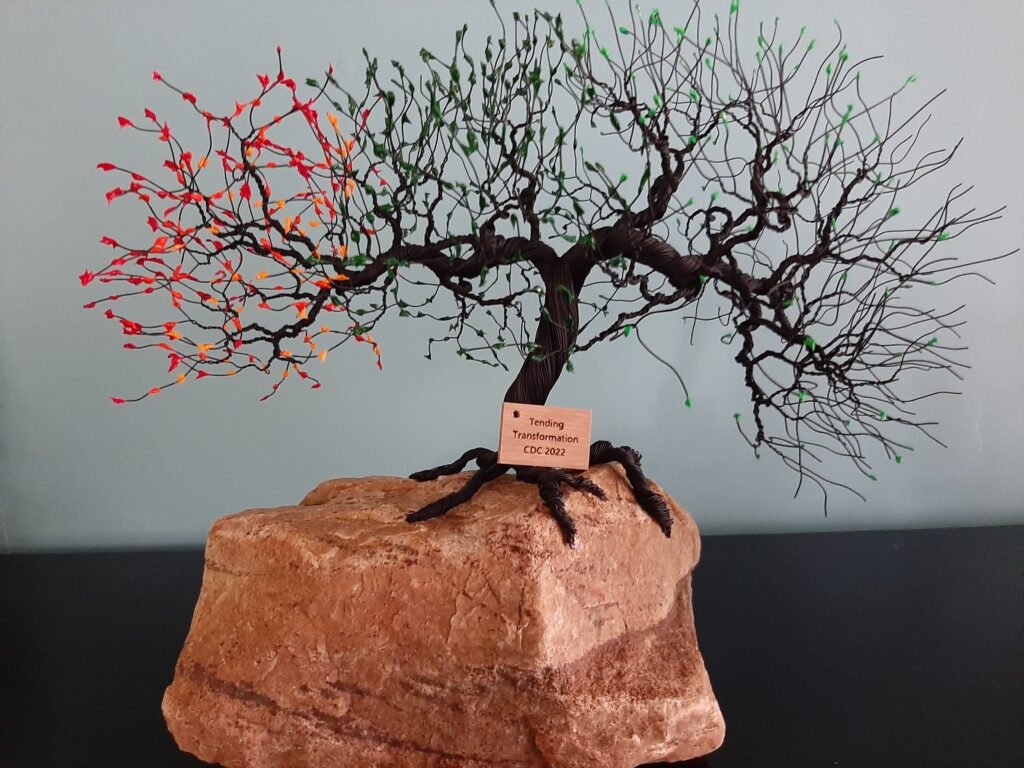 The annual meeting will be held in person June 22-24, 2023 at Goshen College, College Mennonite Church. We are also offering the opportunity for folks to join worship live via Goshen College's livestream at goshen.edu/news/live-stream/ and to join the delegate sessions via Zoom. The Zoom link will be sent to registrants after they register. Registration is $100/adult and $25/youth delegate. Registration for children K-12 is $15/child, children 0-4 are free. Lodging is available in local hotels and there is some lodging is available on campus for $35/bed/night or $140/apartment/night (sign up when registering).
Register for the 2023 Annual Meeting
---
Schedule
The Annual Meeting runs from Thursday, June 22 through Saturday, June 24.
Thursday, June 22
2:00p – Registration begins at College Mennonite Church in the hall outside the fellowship hall
3:00p – Transformation as Sacred Journey with Naomi Wenger in the Newcomer 17
5:00p – Pastor Appreciation Dinner in the Koinonia Room. Childcare available.
7:30p – Worship at College Mennonite Church in the sanctuary
9:00p – Ice cream in the fellowship hall
---
Friday, June 23
8:30a – Delegate Sessions
9:45a – Break
10:15a

Committee Reports: Ministerial Committee, Missional Church Committee, Camp Friedenswald
Congregational Story: Moveable Feast, Emerging Community of Faith
Introduction of St Louis Mennonite Fellowship

Dwelling in the Word
Introduction of Guests
Announcements
11:45a – 1:30p – Lunch. A list of local restaruants is available here and in your delegate packet.
1:30p – Delegate Session II
3:00p – Break
3:30p – Delegate Session III
5:00-7:00p – Dinner on your own. A list of local restaurants is available here and in the delegate packet
7:00p – Seminars
---
Saturday, June 24
8:30a – Worship at College Mennonite Church in the sanctuary.

Speaker: Wanda Stopher, retired pastor
Offering for Central District Conference
Communion
9:30a – Break
10:00a – Delegate Session IV
Closing

Listening Committee Report
Closing words from Board President
Closing Meditation and Songs
---
Bike, Walk, Run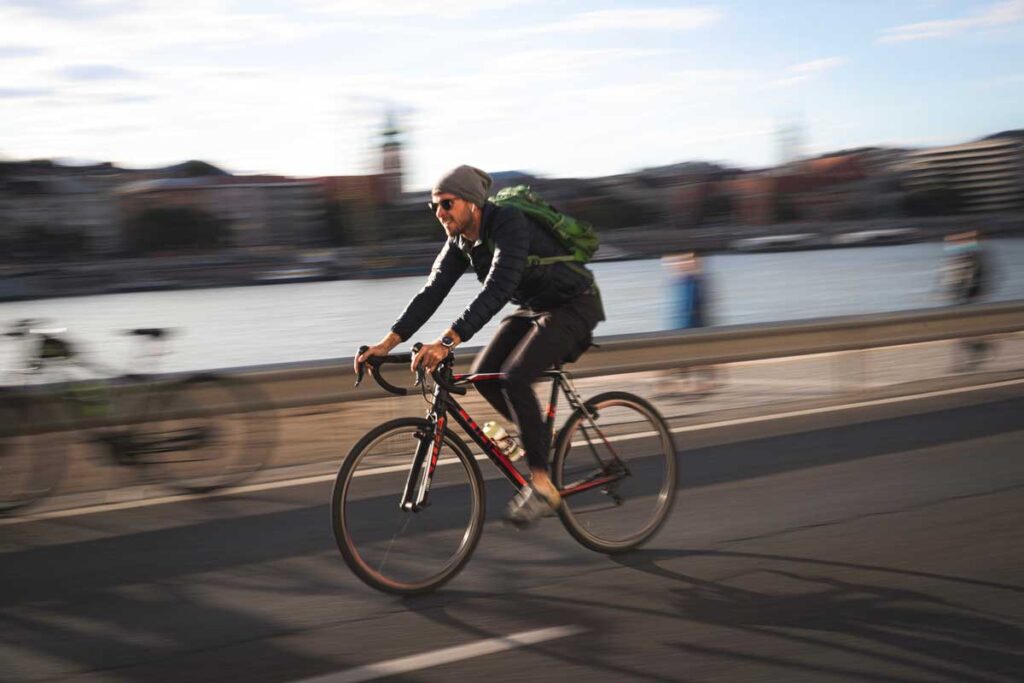 There is not an organized event for this but if you want to get out and explore the Goshen area, information and maps for various trails are below.