KNOWING CHRIST'S LOVE. . .
                          ANSWERING GOD'S CALL
The purpose of Central District Conference, a member conference of Mennonite Church USA, is to, promote community among congregations, to serve as a resource for pastors and congregations, and to facilitate the reign of God by providing channels through which congregations and pastors may work.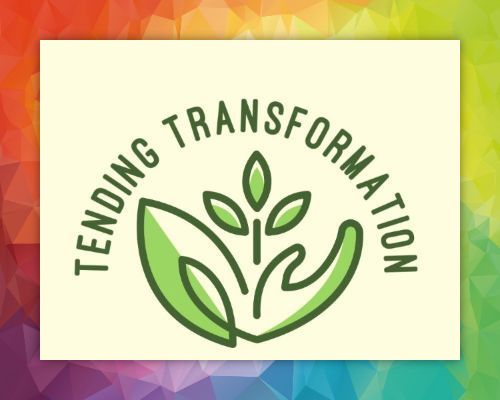 Tending Transformation
Campaign
Central District Conference remains committed to our Mission of
Promoting Christ-like communities of hospitality,
Calling and nurturing Anabaptist leadership, and
Supporting missional partnerships.
In support of this Mission, the CDC Board of Directors has initiated a Tending Transformation Campaign with a goal of raising $350,000 in additional financial support for emerging communities of faith (50%), subsidy for additional staff (30%) the clergy development fund (10%), and the missional activities fund (10%)
To learn more and to donate CLICK HERE
2023 ANNUAL MEETING
When: June 22-24, 2023
Where: College Mennonite Church, Goshen College, 1700 S Main St, Goshen, IN 46526
Registration opens: May 1
Registration deadline: June 10
Attend in person or via Zoom
Childcare will be available.
More details soon
WHAT'S HAPPENING
 NEW RESOURCES
Tending Healthy Pastor-Congregation Relations – Video
A conversation led by David Brubaker, professor and Dean of the School of Scoial Sciences and Professions at Eastern Mennonite University, focusing on building and maintaining healthy relationships between pastors, congregational leaders, and others in the congregation.
Download the PowerPoint presentation
Worship, Technology, and the Shape of the Church – Video
 A facilitated conversation for church leaders focusing on the changes in church life brought about by the pandemic, the use of hybrid worship, and other technologies.  View the video
Following the retirement of Mary Klassen as the editor of Reporter and focus, the Central District Conference staff, Emma Hartman (office@mcusacdc.org) and Doug Luginbill (confmin@mcusacdc.org). will be publishing the CDC Connector, as an interim publication . This publication will be distributed approximately every four to six weeks.
Job Opportunities
Click "Congregational Openings" above to see congregational job descriptions
Sacred Listening
Scheduling
The CDC Board of Directors and staff invite your congregation to participate in a Sacred Listening conversation during the year 2022. We are curious about how our congregations are tending to the ongoing transformation that God calls us to. We want to hear your stories. We are asking you to choose a Sunday in 2022 when two or three people representing CDC can join you for worship and spend some time with you, listening to your stories.  CLICK HERE for more information and about how to schedule.
Seminary scholarships are available to persons who are members of CDC congregations or who have been active in a CDC congregation for three years. Learn more and apply
Central District Conference is excited to see how the Spirit is moving across our conference as we work at carrying out our mission. We are offering Emerging Communities of Faith grants designed to encourage the growth of emerging communities of faith in our conference. This grant will match money raised at the grassroots level (from the local community) to give the extra financial boost necessary for an emerging community of faith. An emerging community of faith may be any group that sees itself as growing into relationship with Central District Conference. Learn more and apply