KNOWING CHRIST'S LOVE–
                          ANSWERING GOD'S CALL
The purpose of Central District Conference, a member conference of Mennonite Church USA, is to, promote community among congregations, to serve as a resource for pastors and congregations, and to facilitate the reign of God by providing channels through which congregations and pastors may work.
Sacred Listening Scheduling
The CDC Board of Directors and staff invite your congregation to participate in a Sacred Listening conversation during the year 2022. We are curious about how our congregations are tending to the ongoing transformation that God calls us to. We want to hear your stories. We are asking you to choose a Sunday in 2022 when two or three people representing CDC can join you for worship and spend some time with you, listening to your stories.  CLICK HERE for more information and about how to schedule.
Annual Meeting 2022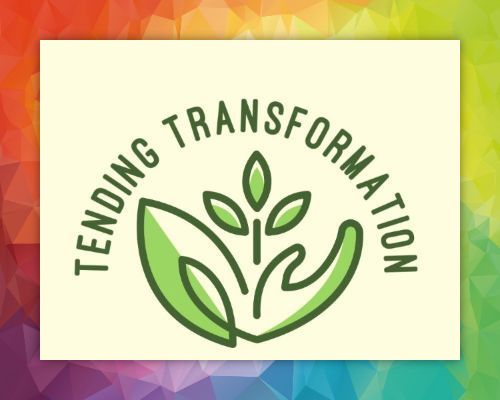 The annual meeting will be held in person June 23-25, 2022 at Goshen College, College Mennonite Church. We are also offering the opportunity for folks to join worship live via Goshen College's livestream and to join the delegate sessions via Zoom. Registration is $50/adult and $25/youth delegate. The Zoom link will be sent to registrants after they register. Registration for children K-12 is $15/child, children 0-4 are free.
Each congregation is invited to send at least two delegates and congregations with more than 30 members/active participants are invited to send one delegate for every thirty members or fraction thereof.  In addition, every congregation belonging to CDC may appoint one senior high school age youth delegate who is an active participant of the congregation and youth group. Congregations are encouraged to have full delegate strength present at the annual meeting.