KNOWING CHRIST'S LOVE–
                          ANSWERING GOD'S CALL
The purpose of Central District Conference, a member conference of Mennonite Church USA, is to, promote community among congregations, to serve as a resource for pastors and congregations, and to facilitate the reign of God by providing channels through which congregations and pastors may work.
Sacred Listening
Scheduling
The CDC Board of Directors and staff invite your congregation to participate in a Sacred Listening conversation during the year 2022. We are curious about how our congregations are tending to the ongoing transformation that God calls us to. We want to hear your stories. We are asking you to choose a Sunday in 2022 when two or three people representing CDC can join you for worship and spend some time with you, listening to your stories.  CLICK HERE for more information and about how to schedule.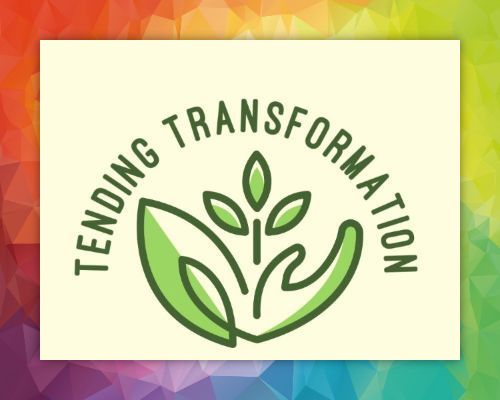 Tending Transformation
Campaign
Central District Conference remains committed to our Mission of
Promoting Christ-like communities of hospitality,
Calling and nurturing Anabaptist leadership, and
Supporting missional partnerships.
In support of this Mission, the CDC Board of Directors has initiated a Tending Transformation Campaign with a goal of raising $350,000 in additional financial support for emerging communities of faith (50%), subsidy for additional staff (30%) the clergy development fund (10%), and the missional activities fund (10%)
To learn more and to donate CLICK HERE
Annual Meeting 2022
The annual meeting was held June 23-25, 2022 at Goshen College, College Mennonite Church.  Links to videos and recorfings coming soon.