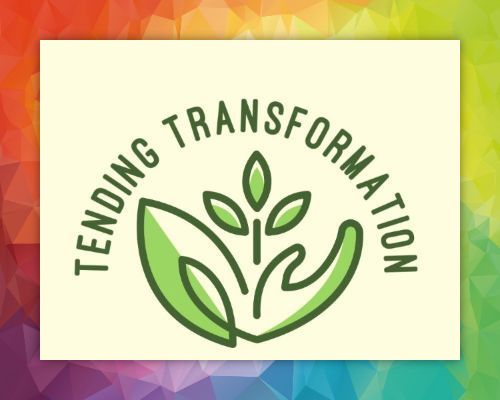 Kay Bontrager-Singer

                Brenda Sawatzky Paetkau
Storytelling as a tool for spiritual transformation
Presenters: Kay Bontrager-Singer, pastor at Faith Mennonite Church in Goshen and Brenda Sawatzky Paetkau, pastor at 8th St Mennonite Church in Goshen will give leadership. As pastors and spiritual directors, both have been working at personal and congregational transformation for decades. Both have a deep appreciation for stories … biblical, personal and congregational.
The story confronts, but does not oppress; the story inspires, but does not manipulate.
The story invites us to an encounter, a dialogue, a mutual sharing.
As long as we have stories to tell each other, there is hope. -Henri Nouwen
Workshop Description:
This workshop will use a model for storytelling to access deeper levels of a story. Participants will tell their own stories, listen to 2 other stories and participate in making a simple journal to take with them.
Time: June 23, 3-4:30p at College Mennonite Church in the Sanctuary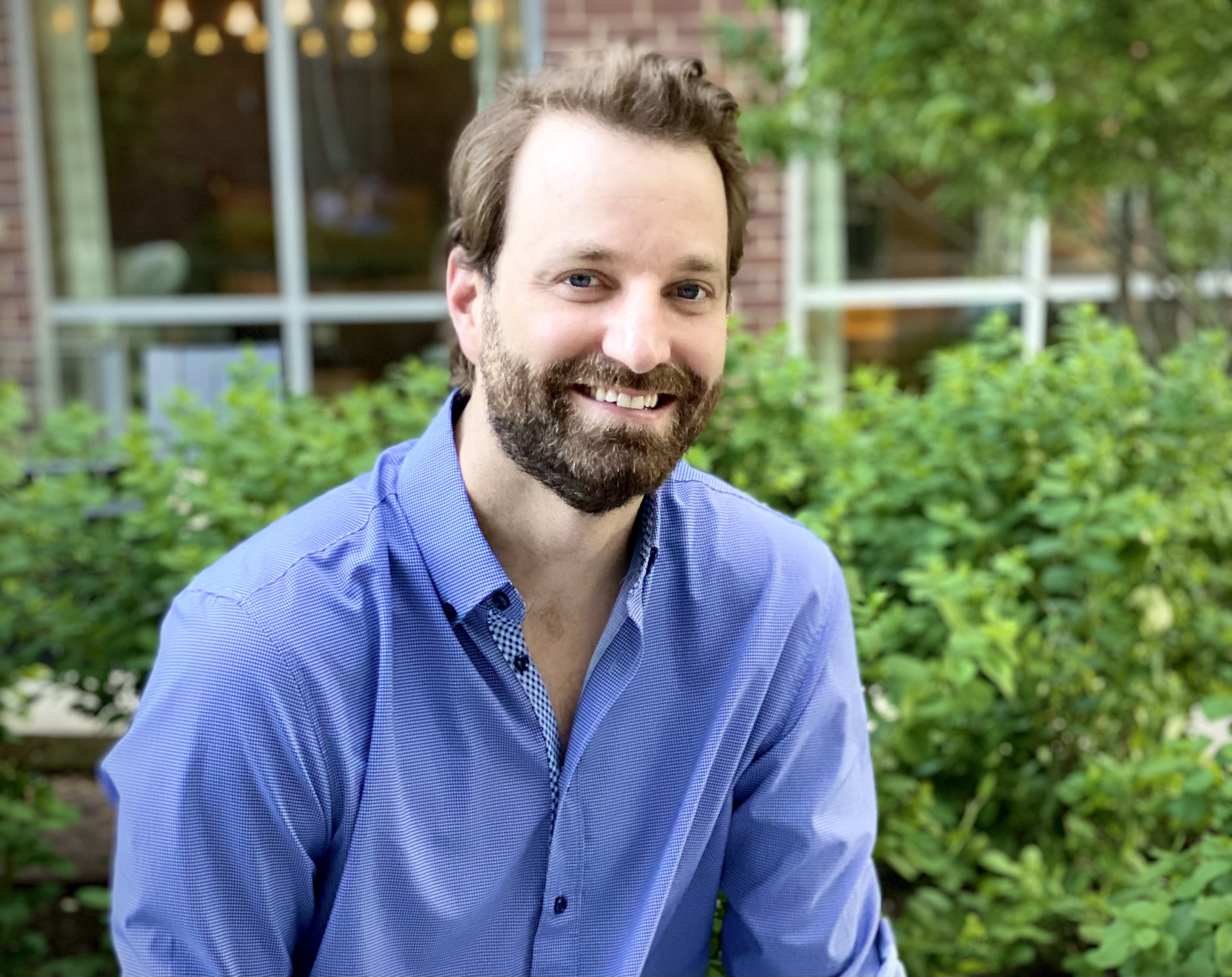 Faith in Place: Ecological Crisis is a Spiritual Crisis
Presenter: Brian Sauder serves Faith in Place out of the Chicago office as the President & Executive Director. He attends Chicago Community Mennonite Church. Brian's passion is empowering faith communities across Illinois to take measurable steps to connect the dots between faith, environmental justice, poverty, mass incarceration, race, violence, class, and health.
Faith in Place (www.faithinplace.org) empowers people of diverse faiths and spirituality to be leaders in advancing environmental and racial justice, providing resources to educate, connect, and advocate for healthier communities. The ecological crisis is a spiritual crisis and join this workshop to hear stories of healing and action. Exploration will include ways to get your congregation implementing programs in energy & climate change, sustainable food & land use, water preservation & justice, youth empowerment, and climate & environmental justice advocacy. While Faith in Place organizing staff are actively working throughout Wisconsin, Illinois, and Indiana, even if your church is located outside those three states, this workshop will provide practical tools for your community to take the next step in the path forward.
Time: June 24, 7-8:30p at College Mennonite Church, Room TBD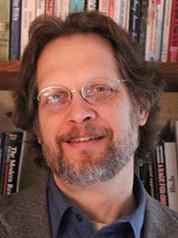 The War in Ukraine: History, Memory and Peace Church Responses
Presenter: Dr Perry Bush, Professor of History at Bluffton University, taught American studies in southeastern Ukraine through the Fulbright Scholar program. He lives in Bluffton, Ohio and attends First Mennonite Church Bluffton.
In this workshop, facilitator Perry Bush will offer two overlapping tracks. First, we will have an open-mic session where participants can share their own family history stories from Ukraine. To a large degree, the Mennonite story is an immigrant and a refugee story. So we will hear each other's family stories and reflect a bit on the suffering experienced by Ukrainian ancestors.
In the second part of the session, we will shift our focus from history to the current suffering engulfing Ukraine at the hands of Putin's war machine. Bush will briefly outline some of the ethical arguments for Just War, especially as articulated by "realists" like Reinhold Niebuhr, before inviting participants to wrestle together with a Peace Church response to the horror and agony currently being inflicted upon Ukraine.
Time: June 24, 7-8:30p at College Mennonite Church, Room TBD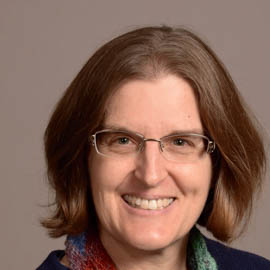 Let the Children Come to Me
Persenter: Lisa Weaver has over 25 years of teaching experience in public elementary schools, adult ESL classes, and various Christian Education settings. Other books include Living the Anabaptist
Story (co-authored with Denny Weaver, Cascadia 2015) and Swords to Plowshares (Lion and
Lamb Peace Arts Center, 2014) Lisa lives in Madison, Wisconsin and attends Madison Mennonite Church.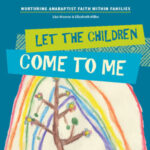 This accessible resource contains 12 short units on Anabaptist faith practices to be shared with children in family or congregational settings. Themes such as prayer, communion, nonviolence,
scripture reading, and stewardship are explored through story-telling, child-friendly discussion questions, and hands-on activities. Stories are drawn from 16th-century Anabaptist history as well as the current, global Anabaptist community.
In this CDC workshop, the author will:
● Present an overview of the resource
● Offer opportunity to engage in sample projects and activities
● Suggest methods of implementation in various settings
Interested participants would include:
● Parents or grandparents of young children
● Sunday School teachers
● Pastors of family life, education, faith development
● Christian Education coordinators
Time: June 24, 7-8:30p at the College Mennonite Church, Room TBD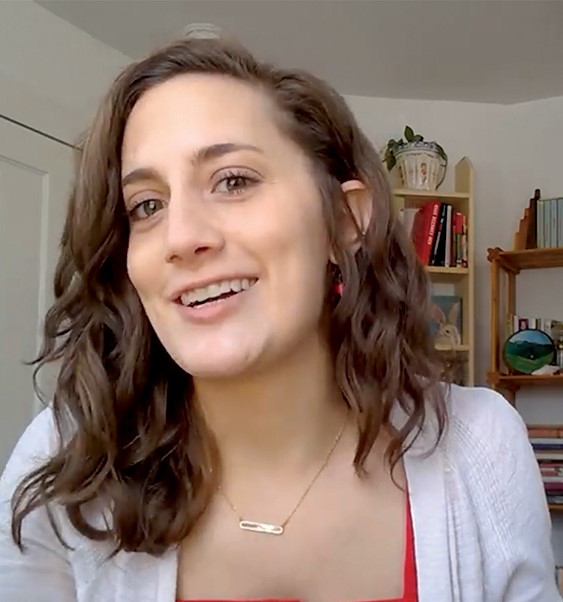 Called to be Bad?
Presenter: Mariah Martin, pastor of Bonneyville Mennonite Church in Bristol, Ind. She lives in Goshen, Indiana with her husband, Nick Bouwman.
Is your church "called to be bad"? Are you "called to be bad"? Sometimes God's call on our lives is unexpected, strange, and may go against the status quo of what it means to be faithful. I found this to be true in my life and ministry and wondered if there were others who felt this tug. It turns out people are just waiting to share about the "bad" topic they are passionate about. That is the heart of the "Called to be Bad" Podcast I started in March. In this seminar we will discuss what we can learn from these folks who are brave enough to be "bad". 
Time: June 24, 7-8:30p at College Mennonite Church, Room TBD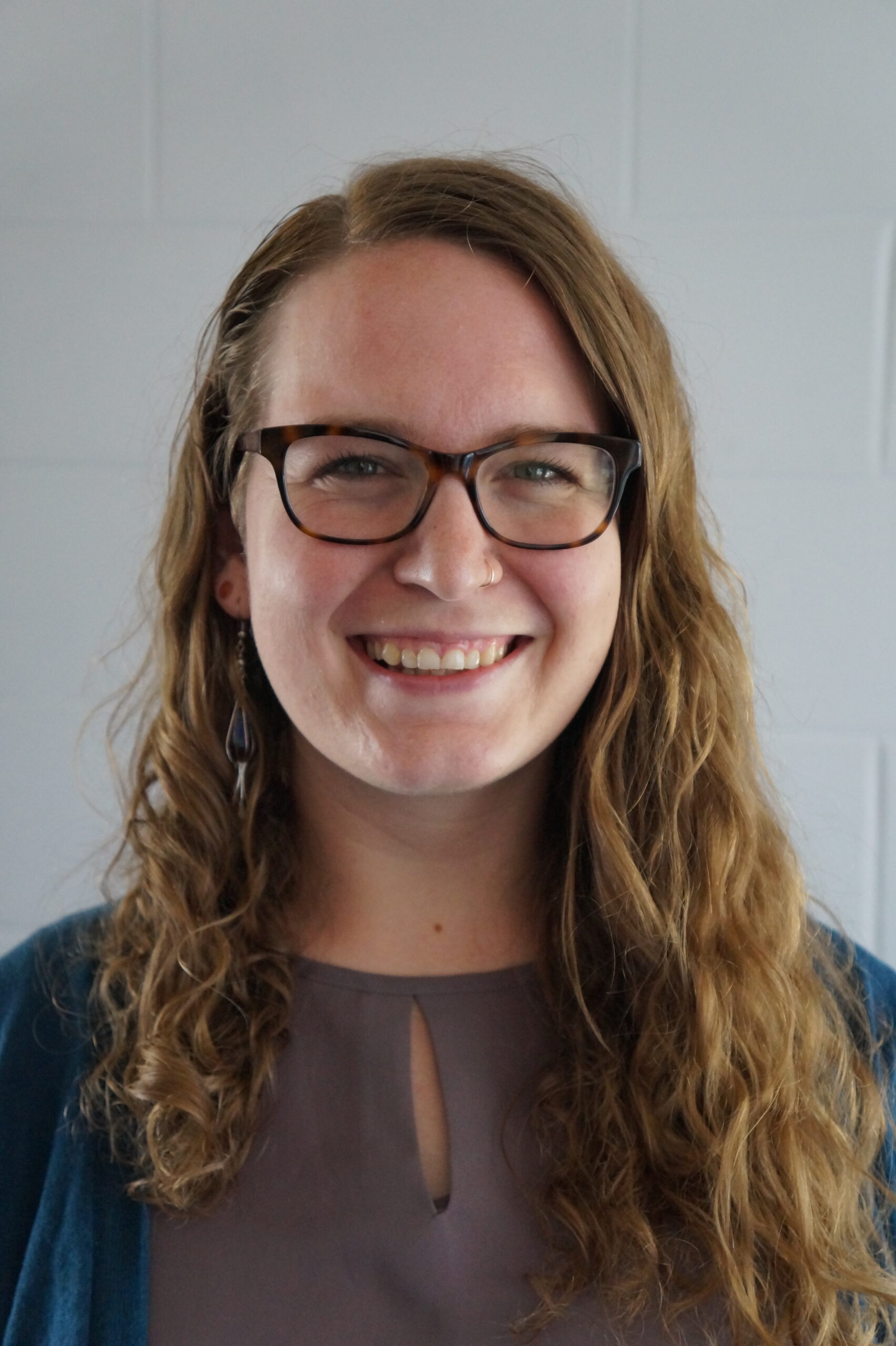 Natural Helpers
Presenter: Julia Schmidt is the Immigrant Resource Coordinator at Center For Healing and Hope in Goshen, Indiana. She lives in Goshen and attends Faith Mennonite Church.
The Natural Helpers Program is a new program at the Center for Healing & Hope in Goshen, Indiana that extends the services we offer to our immigrant patients by connecting them with a community volunteer who speaks their language and can refer them to services in the community for food, language classes, legal help, and more. This seminar will
describe how the program was created, its impact, and the ways that congregations can be involved in the important work of welcoming immigrants into our communities.
Note: We will be taking an offering for the Natural Helpers Program during the Thursday evening worship service.
Time: June 24, 7-8:30p at College Mennonite Church