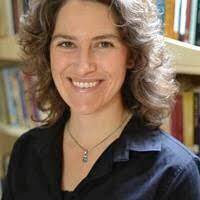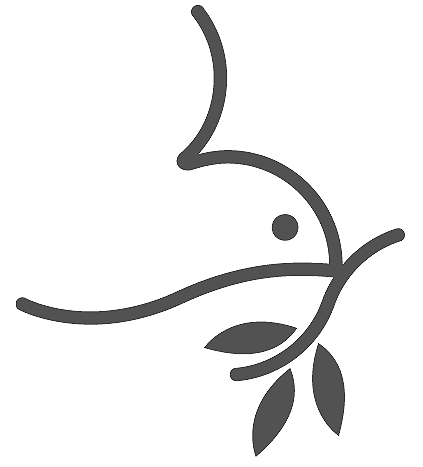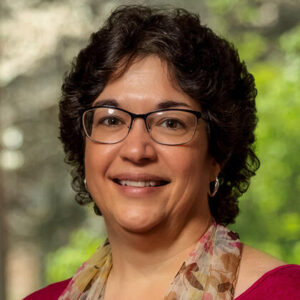 This committee shall consist of six members appointed by the Board of Directors. Two shall be appointed each year for a term of three years. The Conference Minister shall be an ex-officio member of the committee.
Duties
The committee shall make a studied effort to maintain a proper continuity in the overall organization of the Conference in its various aspects and at the same time to effect a reasonable rotation of personnel. Two successive terms for elected positions is the usual maximum. No one shall be elected to more than one standing committee at the same time.
The committee shall prepare a slate of available positions for presentation to delegates at the annual meeting after it has been approved by the Board of Directors.
The committee shall assist the Board of Directors and other committees as requested to make appointments, both within the conference and for denominational roles.
---