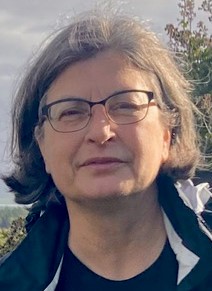 Transformation as sacred journey
Presenter: Naomi Wenger is a Spiritual Director, Retreat Leader and past Co-Director of The Hermitage retreat center in Three Rivers, Michigan. She is passionate about discovering ordinary practices that shine the light on what God is already doing in the world around us. She loves being a co-Creator and restorer of land she shares with her husband David Wenger in Three Rivers.
There are some truths that help us tend our own transformations. The first is that our transformation is a process or a journey. We become gradually. The second truth is that every journey includes jeopardy. The waters will not always be smooth. We will encounter storms, discomfort, loss and may even feel like we've lost our way. Another truth is that we can never transform ourselves, but we can practice ways of being open to God's transforming work in us. This process of becoming asks that we relinquish control, recognize and abandon our need for success or progress and give ourselves over completely to the wild, wonderful work of the Spirit in our deepest selves. Join us for an exploration of some of the practices that will help us turn our attention to transformation as a sacred journey.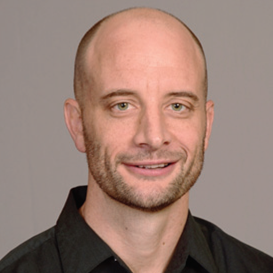 Marking Adulthood Transitions Through Ritual and Reflection
Presenter: Joel Miller is one of the pastors at Columbus Mennonite Church, Columbus, Ohio.
We undergo many transitions in our lives but have few ways of marking and honoring them in
community. This workshop will outline a small group based process developed at Columbus Mennonite Church for adults of all ages involving reflection and ritual around life transitions that culminates in a participatory Sunday worship service. It will aim to be both practical, including offering resources of group exercises and rituals, and conversational for how this might be adapted in different settings.
Time: June 23, 7-8:30p at College Mennonite Church, Room TBD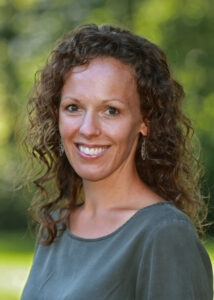 Tending transformation in the peaceful woods
Presenter: Jenna Liechty Martin is the executive director of Camp Friedenswald.
Might entering into relationship with a particular place provide the rootedness needed for transformation? Join Jenna Liechty Martin, executive director of Camp Friedenswald, in considering the possibility! Drawing inspiration from Victoria Loorz's Church of the Wild, she will share reflections on her own experiences of the presence of the sacred through nature, and ways that Camp is seeking to cultivate reconnection and tend transformation in the peaceful woods. Meeting outdoors, we'll enter into relationship with nature during the seminar, and have the opportunity to share and listen to the experiences of others (and to the world around us).
Time: June 23, 7-8:30p at College Mennonite Church, Room TBD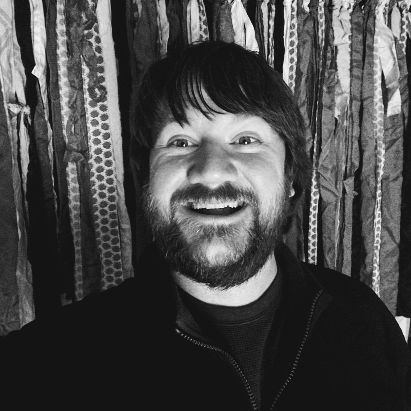 Discovering God's Work in Your Community: An Interactive Seminar
Persenter: Matt Pritchard (he/him) serves as CDC's Associate Conference Minister for Emerging Communities of Faith. He lives in Atlanta, GA with his wife, Elizabeth Moraff, and their two young children, Shifra and Miriam.
Join this exciting and dynamic seminar to learn practical ways of observing and exploring God's presence in your community. Through interactive activities and discussions, we'll help you recognize and appreciate the many ways in which God's peace, love and justice are at work in the world. Get ready to explore, celebrate and join God's work!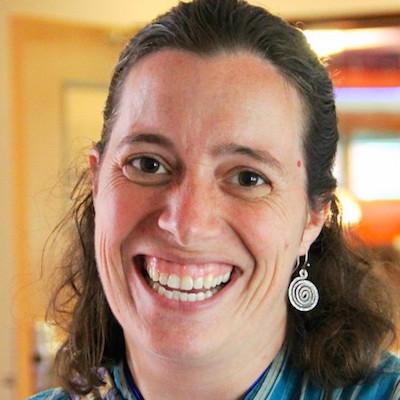 xxx
Presenter: Lora Nafziger, pastor at Assembly Mennonite Church in Goshen, Ind. She lives in Goshen, Indiana with her husband, Mitch Rhodes and four sons.
Time: June 23, 7-8:30p at College Mennonite Church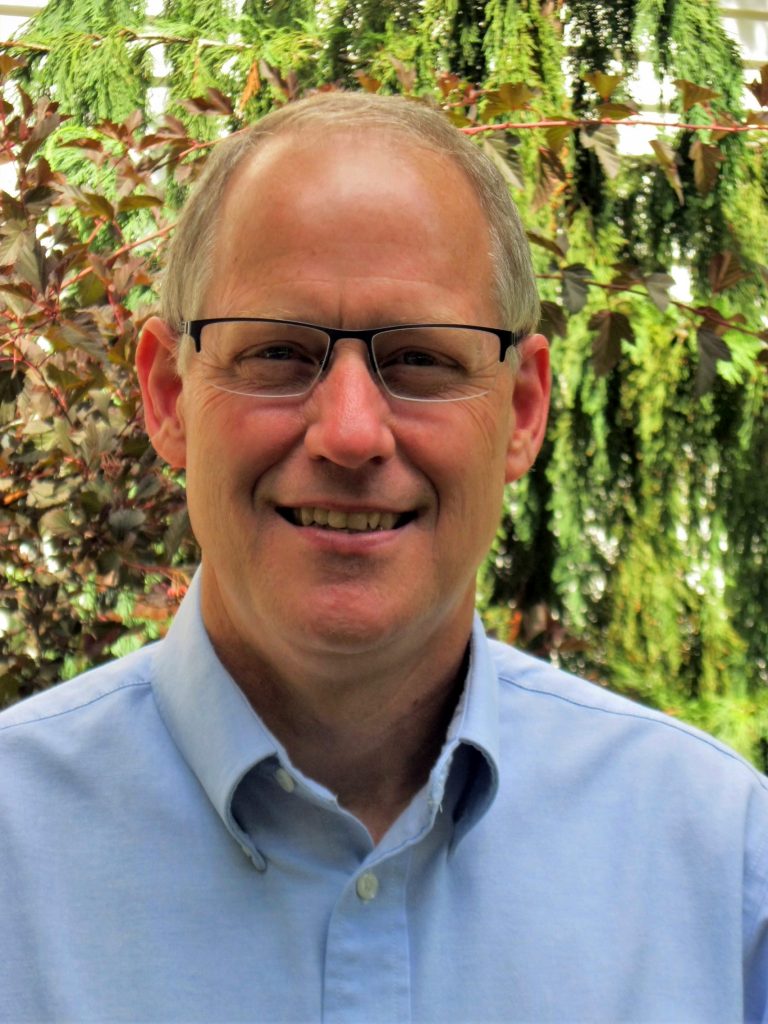 Tending Transformation Across Mennonite Ministries
Presenter: Doug Luginbill is the Conference Minister of Central District Conference in Goshen, Indiana. He lives in Bluffton, Ohio with his wife Paula.
How are students, stewards, service workers, church leaders, and others experiencing God's transformation? How do ministry leaders tend transformation within their organizations? Through a panel format, we will hear stories of transformation from Mennonite Mission Network, Mennonite Central Committee, Bluffton University and Evernece. Doug Luginbill, CDC Conference Minister, will facilitate the panel discussion. Questions from the audience are also welcomed.
Time: June 23, 7-8:30p at College Mennonite Church