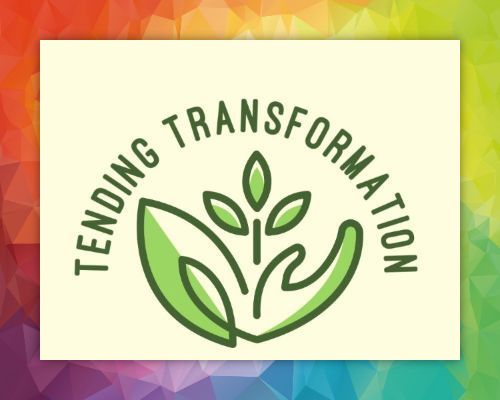 Welcome Delegates!

Welcome, Delegates! You are an important group of people within Central District Conference. Acting on behalf of your congregation, you determine major policy issues, evaluate the work of the Board of Directors, and discern the voice of the Spirit in the midst of the conference.
The annual meeting will be held in person June 23-25, 2022 at Goshen College, College Mennonite Church. We are also offering the opportunity for folks to join worship live via Goshen College's livestream and to join the delegate sessions via Zoom. Registration is $50/adult and $25/youth delegate. The Zoom link will be sent to registrants after they register. Registration for children K-12 is $15/child, children 0-4 are free.
Welcome from the Board President
Discussion Guidelines for Delegates
Share suggestions for CDC Leadership Positions
2022 Report Book PDF
Friday, June 24
8:30a  Delegate Session I
9:45a  Break
10:15a
Missional Church Committee Report
Word from MC USA
Dwelling in the Word
Blessings: Trenton Mennonite and Keller Park
Introduction of Guests
Announcements
11:45a – 1:30p Lunch on your own. A list of local restaurants is in your delegate packet.
1:30p 
Delegate Session II
Camp Friedenswald Report
Congregational Story: Southside Fellowwhip
2:00p  Storytelling Stations: 2:00-2:20; 2:25-2:45p; 2:50-3:10p; 3:15-3:35p
Pilgrimage as Spiritual Practice with Jane Roeschley
The Great Adventure with Bluffton University
Journey/Amahoro Ministries with Charles Baraka and Lavon Welty
65 Years with CDC with Perry Bush and Janeen Bertsche Johnson
3:35p  Break
4:00p  Worship
5:15-7:00p Dinner on your own. List of local restaurants in delegate packet
Saturday, June 25
8:30a  Worship 
9:30a  Break
10:15a  Delegate Session III
Congregational Story: Shalom Mennonite Congregation
Ministerial Committee Report
Action on the 2022-2023 Proposed Spending Plan
Everence Resources
Open Mic
Constituency Leaders Council Report
MCC Great Lakes Report
Closing
Listening Committee Report
Closing words from Board President
Closing Meditation and Songs