Spirit, bless our souls with yearning!


Lisa and J Denny Weaver
Photo by Kent Sweitzer
Writing a congregational history —
you can do it, too!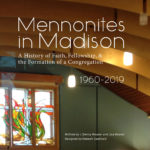 Funny stories, significant events, difficult decisions, beloved traditions…what should be preserved in the story of your congregation? Join authors J. Denny Weaver and Lisa Weaver as they share their process for writing a congregational history. Presenters will offer suggestions for choosing a time frame, a checklist of steps to consider, and possibilities for finished projects. This workshop will interest all those who love storytelling, church history, writing, and making
connections. Individuals or groups can arrange followup conversations to assist in launching their own congregational history projects.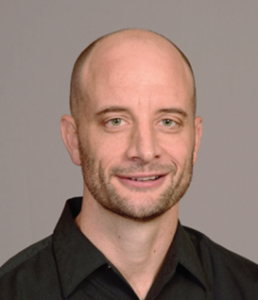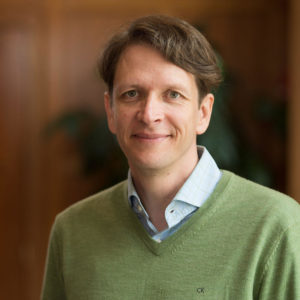 Joel Miller                                      Trevor Bechtel
Congregations and Reparation: Conversation and Action
Led by Joel Miller, Columbus Mennonite and Trevor Bechtel, Shalom Community
Author Jennifer Harvey insists that the reconciliation model of addressing racial injustice has failed and that a reparation model is essential for addressing the legacy of white supremacy.  Hear how two (or three) CDC congregations have engaged this discussion and are taking a reparative approach.

New and Developing Faith Communities:
Engage the possibilities!
New and developing communities of faith are organically emerging in the south, north and heartland of CDC. How will we foster the continuing growth of these new communities of faith? What are the challenges and opportunities for CDC?  Join in this lively conversation with leaders from emerging communities of faith, through this seminar, hosted by CDC's Missional Church Committee.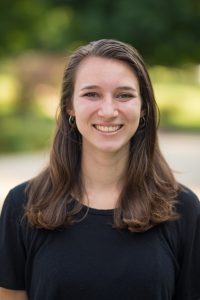 Climate Justice is Pacifism
In this session, we will connect the Mennonite peace and justice witness to the present violence ofclimate change and racism. We will consider how we can change our own habits to form stronger communities that make systemic transformation and healing possible.
Led by Nicole Litwiller, Climate and Racial Justice Projram Coordinator, Center for Sustainable Climate Solutions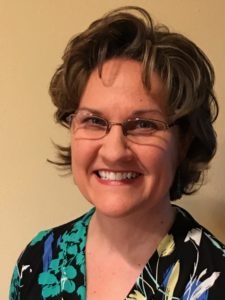 Faith Formation for a New Day
The pandemic has disrupted, changed and reshaped the way we minister to children and youth in the congregation. Join Shana Peachey Boshart, Denominational Minister for Faith Formation, for a conversation about what faith formation leaders have learned through this time of trial and error. What new practices hold promise for the future? How are we discerning the way forward? There is help and hope for faith formation leaders!
 Led by Shana Peachy-Boshart, Mennonite Church USA Denominational Minister for Faith Formation